Special Needs Dentistry – Center, TX
Compassionate, Accommodating Dentistry For All Children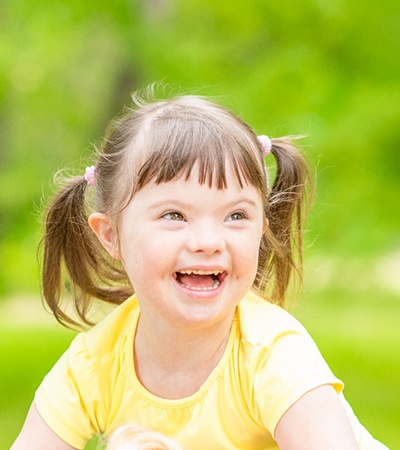 As a parent of a child with intellectual or physical disabilities, you may find it challenging to help them maintain good oral hygiene. Oftentimes, their situations cause problems as it pertains to their teeth, gums, and facial development, but the reality doesn't have to be a life of poor oral and overall health. Instead, our team at Family Dental Center of East Texas is here to offer special needs dentistry in Center. With a skilled team of professionals who have years of experience offering customized services to these children, we can create a positive, welcoming, and safe environment during their visit. Call us today to find out how we can help.
Why Choose Family Dental Center of East Texas for Special Needs Dentistry?
Dental Team with Years of Experience
Sedation Dentistry Offered
We Welcome Your Dental Insurance
Special Needs Present Unique Oral Challenges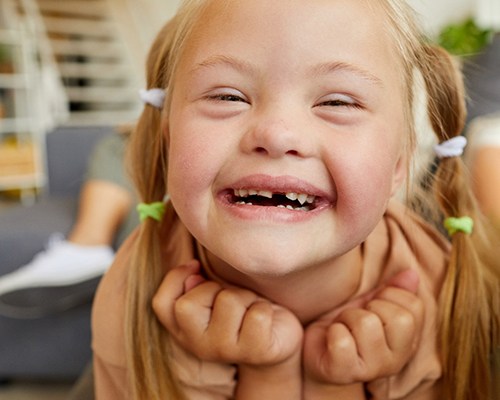 There are countless challenges that children with intellectual and physical disabilities are faced with daily. Ranging from misaligned bites and malformed teeth to extreme bruxism (teeth grinding) and delayed tooth eruptions, these unique issues require careful and regular attention from dental professionals as well as parents.
Although some of the issues may occur as a result of the child's disability, others can form because of the medications they take. Too often, the sugars that are incorporated into these medicines can lead to tooth decay, cavities, and gum disease, leaving their smiles vulnerable as well as their bodies.
Without proper treatment, symptoms will worsen and create more significant problems that will eventually require excessive dental treatment.
How Do We Help Our Patients with Special Needs Feel Comfortable?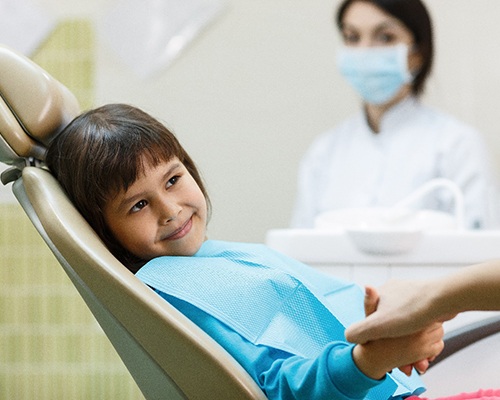 At Family Dental Center of East Texas, our team remains committed to providing high-quality, first-rate dental care to patients, no matter their age. When it comes to treating children with special needs, we bring years of experience and training so that we can provide each patient with the most advanced and safest methods of treatment. We prioritize their health and safety at all costs, and we will work with parents to ensure we provide the necessary accommodations to create a secure and child-friendly atmosphere. Whatever the child needs, we aim to provide.
Dental Tips for Our Patients with Special Needs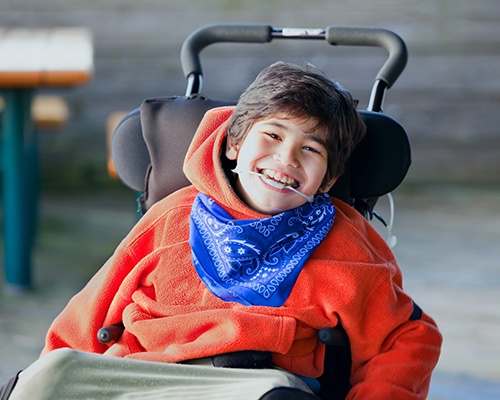 When it comes to caring for a child with intellectual and physical disabilities, there are a few helpful tips that parents can follow that are designed to make the at-home oral hygiene process easier, such as:
Making sure to brush and floss their teeth daily. This means brushing their teeth with a soft-bristled toothbrush in the morning and evening and flossing at least once. This will help to minimize any build-up of bacteria and plaque that may try to create decay and cavities.
Getting them in to see a dentist as soon as their first tooth erupts. The sooner you can establish good oral hygiene habits and familiarize them with the dentist's office, the greater the chances of building a positive response to these visits in the future.
Using an appropriate amount of fluoride helps combat tooth decay and strengthen enamel. This is especially important if they take medicine that includes sugar that might try to harm their pearly whites.
Special Needs Dentistry FAQs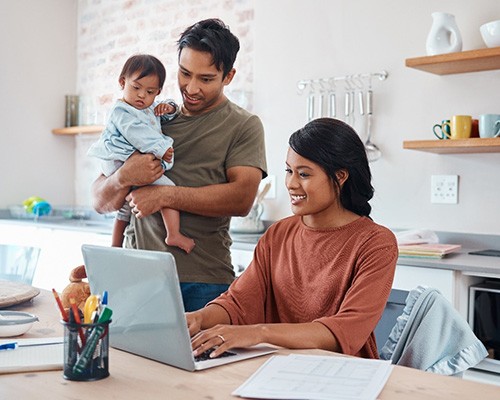 If your child has special needs, our dentists and team at Family Dental Center of East Texas is well-equipped with the skills, knowledge and expertise to provide them with a positive, comfortable experience. To ensure you and your child's experience is as smooth-sailing as possible, we've compiled some of the most common questions, along with our answers, below. If you don't see the information you're looking for, please feel free to call us directly.