Children's Sedation Dentistry – Center, TX
We Can Help Your Son or Daughter Feel At Ease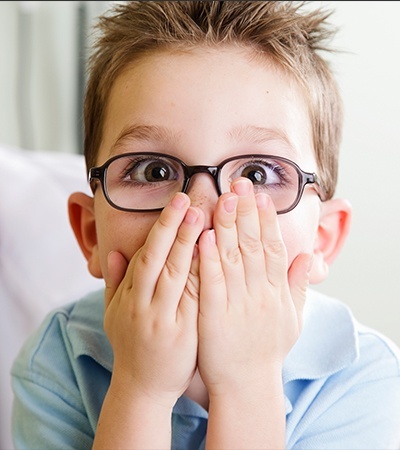 At the Family Dental Center of East Texas, we work hard to help kids develop positive associations with visiting the dentist, so they always look forward to their appointments. However, despite our best efforts, some children still struggle with stress, fear, and anxiety associated with visiting the dentist. For these children, those who have sensitive teeth, and those who need more complex treatments, we may recommend sedation dentistry. Contact our Center, TX dental team to find out more or schedule an appointment.
Why Choose Family Dental Center of East Texas for Sedation Dentistry?
Hospital-Based Sedation Available at Nacogdoches Memorial Hospital
Gentle & Experienced Dentists
Special Needs Patients Always Welcome
Dental Oral Conscious Sedation Dentistry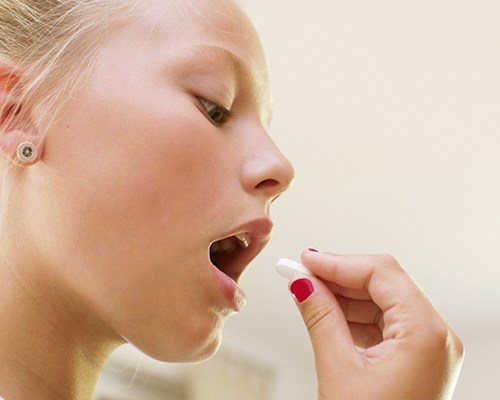 Oral sedation is frequently recommended for children as it allows them to relax peacefully throughout their necessary dental care. This calming oral sedative may be necessary for kids who have had previous bad experiences with the dentist, those who demonstrate fear or apprehension prior to treatment, very young children, and those who have special needs.
There are different medications we can use depending on your child's age, sedation needs, and other medications your child may be taking. We'll sit down with you and discuss the options, potential side effects, and ensure we make the right choice for your child.
Prior to the appointment, we rely on parents to inform us if their child becomes sick or has a reaction to prescription medication and help us ensure their child doesn't eat or drink after midnight the night before treatment. Dress your child comfortably for treatment and monitor their behavior leading up to the appointment, making sure they don't fall or otherwise injure themselves. After treatment, continue to monitor your child. They will likely feel tired and want to sleep. This is fine, but position them on their sides in order to prevent choking if they become sick. Never hesitate to contact our dental office if any of your child's behaviors concern you.
Nitrous Oxide/Laughing Gas Dental Sedation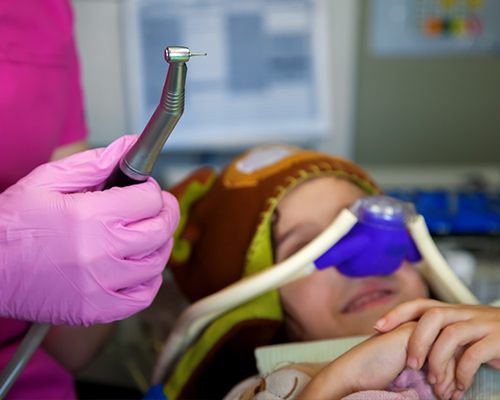 One of the longest used and most common forms of sedation, nitrous oxide is the mildest sedative available. Inhaled through a nasal mask during treatment, patients are usually able to relax quickly, and our team adjusts dosage throughout care in order to ensure patients remain completely comfortable from start to finish. As soon as the nitrous oxide is removed, patients begin to feel the effects diminish. In most cases, kids are able to return to their daily activities right away.
For kids who experience mild to moderate dental anxiety and those who need a number of fillings or other procedures, nitrous oxide sedation can be a great solution to help them remain comfortable throughout treatment. If you have any questions about nitrous oxide, don't hesitate to ask during your child's next checkup, or contact Dr. Youngblood anytime.
Hospital Anesthesiology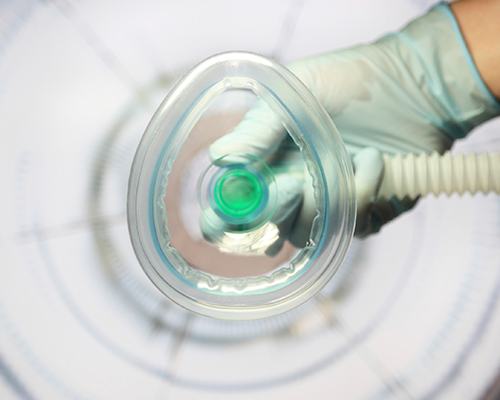 Most patients are not in need of general anesthesia to render them fully unconscious, but when this is necessary, our team is happy to work with the highly qualified anesthesia providers at Nacogdoches Memorial Hospital. General anesthesia may be considered for patients if:
They need treatments that cannot be completed safely using a milder form of sedation
They have physical or cognitive impairments that make dental care uncomfortable or unsafe without sedation
They experience dental anxiety or fear so severe that they increase their risk for complications during a procedure
We know how important your child's health and safety are, and we go above and beyond to reduce the risks associated with treatment for each patient in our care. Dental sedation may be a great solution for your child. Ask about our sedation options during your child's next visit or give us a call with any questions you may have. We're always happy to help.