Cosmetic Dentistry – Center, TX
We Want to Help You Smile With Confidence!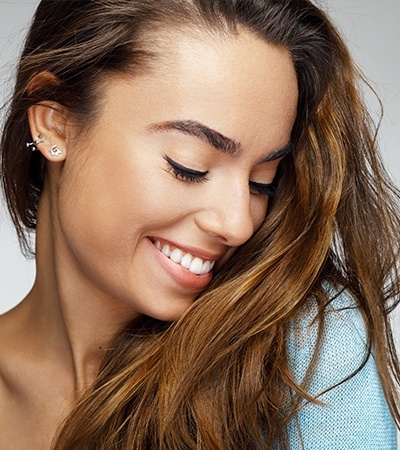 It can be difficult to live every day to the fullest when you're preoccupied with crooked or discolored teeth. Thanks to advances in the dental field, patients can now achieve the beautiful and self-assured appearance they deserve with cosmetic treatment. The Family Dental Center of East Texas offers a full menu of different services, so you can choose the option that fits your goals and priorities best. Ready to schedule a one-on-one consultation? Contact us today in Center, TX.
Why Choose Family Dental Center of East Texas for Cosmetic Dentistry?
Comprehensive, Custom Smile Makeover Plans
Professional In-Office Whitening & Take-Home Kits Available
Experienced & Dedicated Dentists
Metal Free Dental Restorations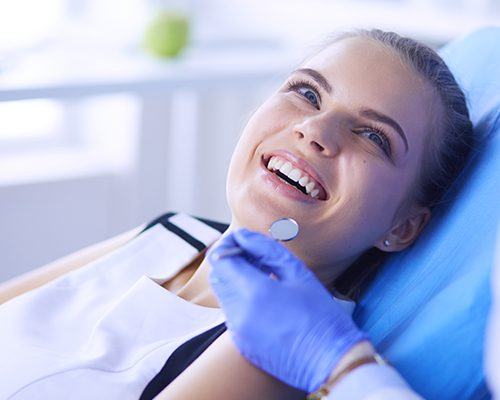 Thankfully, our patients now have more material options for dental crowns, inlays, and onlays than just noticeable silver or gold! Our doctors recommend all-ceramic restorations whenever possible for a seamlessly attractive result that is still durable and functional. This porcelain material even reflects light in the same way as your original enamel. Better yet, its biocompatible nature is safe and comfortable within the mouth – there's no need to worry about excessive sensitivity or allergies.
Learn More About Metal-Free Restorations
Cosmetic Dental Bonding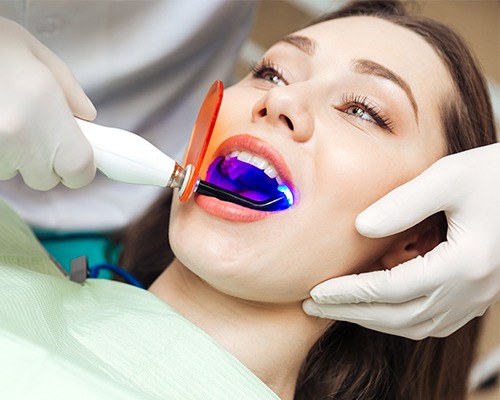 Sometimes, even the smallest smile imperfections can loom large in photographs or the bathroom mirror. If you're finally ready to say goodbye to a pesky crack in the enamel or a thin, crooked gap between teeth, consider cosmetic bonding here in Center, TX. This service only takes a single appointment of your time in most cases, during which one of our doctors will apply tooth-colored composite resin to the requested tooth and sculpt it into a subtle, pleasing addition that hides the offending area from view.
Learn More About Cosmetic Dental Bonding
Teeth Whitening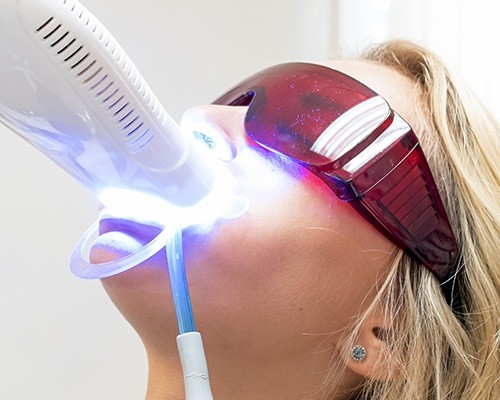 Over the years, even healthy teeth can become dull or yellow in color. If you'd like to regain a brighter smile, professional teeth whitening can create stunning improvements in record time, especially when compared to over the counter products from the local pharmacy. Dr. Youngblood and Dr. Martinez offer two options: in-office whitening for fast, dramatic results in one simple appointment and custom-made kits that can be used over a more flexible timeframe and from the familiar comfort of home.
Learn More About Zoom! Teeth Whitening
Understanding the Cost of Cosmetic Dentistry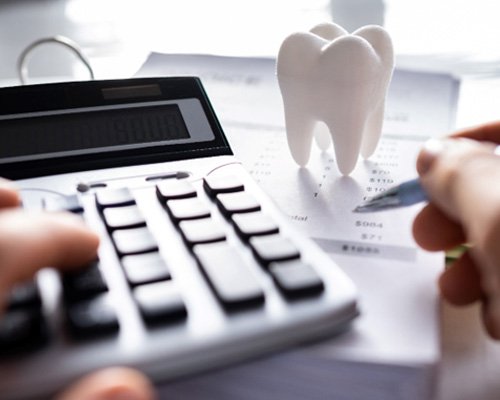 So, you're giving serious thought to cosmetic dentistry? That's wonderful – its services will make your grin worthy of the red carpet! Even so, perhaps you're worried this field is too expensive. The cost of cosmetic dentistry, after all, often isn't covered by dental insurance. To be honest, though, you have no reason to fear. Family Dental Center of East Texas will help you with financial details. In particular, we'll explain our offered services and the available financing options. If you want to learn more, just keep reading or call our office.
Cosmetic Dentistry FAQs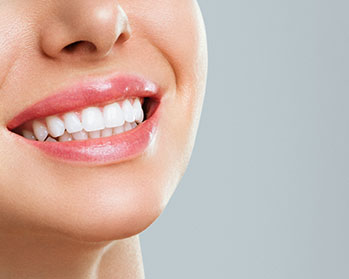 At Family Dental Center of East Texas, we believe everyone should have a smile that they're proud of. As such, we're ready to help you take whatever steps are necessary to bring out the best in your grin! At your initial cosmetic consultation, we'll gladly answer any questions you might have so that you can set realistic expectations about the process. Below are some of the most common questions we've heard from patients interested in cosmetic dentistry.