Family Dentistry – Center, TX
Taking Care Of Your Whole Family Under One Roof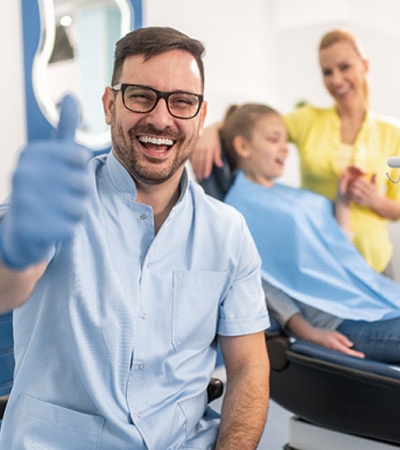 Whether you're new to the area or looking for a trusted family dentist in Center, our highly experienced team can take care of all of your loved ones' needs in one office. Whether your teen needs a dental filling for a cavity or your parents need to replace a gap in their smile with a dental implant, we use the latest technology and techniques to optimize your family's oral health so you can enjoy seeing their smiles for decades to come. If you'd like to learn how our office is uniquely tailored to catering to families, schedule a visit today!
Why Choose Family Dental Center of East Texas For Family Dentistry?
Welcoming Patients of All Ages
In-Network Provider With Most Dental Insurance Plans
Sedation Dentistry Available
What is a Family Dentist?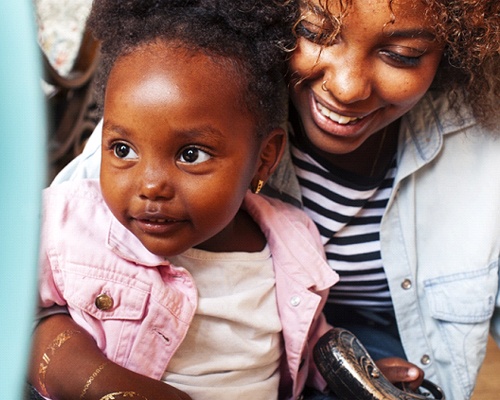 Dr. Thomas Youngblood has over a decade of experience serving patients of all ages. He is an Affiliate Member of the Academy of Pediatric Dentistry as well as an active member of the American Dental Association and other professional organizations. As a dedicated family dentist, he doesn't just focus on providing care for adults, but also for growing smiles that are fragile and vulnerable to cavities. Unlike a general dentist, he addresses concerns and issues that occur at every stage of life, not just during adulthood.
Treatments For Family Members of All Ages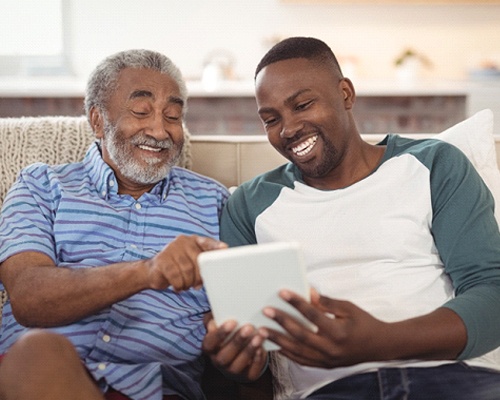 As a family dentist, Dr. Youngblood focuses on preventive care while also offering restorative and cosmetic procedures for adults. Some family-friendly treatments he frequently provides families in Center, Texas include:
Regular checkups & cleanings
Dental sealants
Fluoride treatment
Tooth-colored dental fillings
Special needs dentistry
Sedation dentistry
Nightguards for teeth grinding
These are only a handful of preventive dental treatments that we offer to help growing and fully developed smiles thrive and stay healthy.
The Benefits of Visiting a Family Dentist
There are several benefits of visiting a trusted family dentist in Center, TX as opposed to a general dentist. Here are a few advantages of scheduling your loved ones' treatments at Family Dental Center of East Texas:
Appointment convenience
Family-friendly environment
Advanced education, training, and knowledge
Comprehensive treatment
Focus on preventive dentistry
In our practice, you can trust that your family will receive the high-quality dental treatments that they deserve. Our experienced and trained professionals will ensure that your loved ones' smiles remain healthy and happy for years to come. For questions or to schedule your family's checkups and cleanings, contact our office today.