Children's Dentist – Center, TX
Get to Know Dr. Thomas Youngblood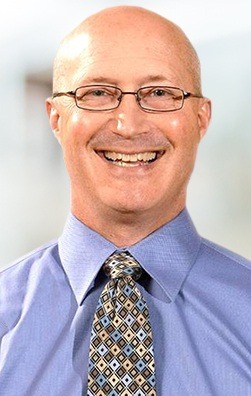 Dr. Youngblood spent his formative years in San Antonio, Texas. He graduated from Texas A&M University with a bachelor of science in 1986. He received his Doctor of Dental Surgery from the University of Texas Health Science Center at San Antonio Dental School in 2002. He is a member of the American Dental Association, Texas Dental Association, East Texas Dental Society, and an Affiliate Member of the American Academy of Pediatric Dentistry.
Dr. Youngblood is currently a Commissioned Officer in the Texas Army National Guard where he proudly serves his community, state, and country. Dr. Youngblood is heavily involved in Texas A&M University and is a proud member of the Texas A&M Association of Former Students.
Dr. Youngblood is married to Amy, and they have three sons - Jack, Sam, and Luke. His hobbies include exercising, deep-sea fishing, hunting, and Texas A&M sports. For 14 years, Dr. Youngblood has enjoyed helping children keep their smile healthy with preventive and restorative dentistry.