Preventive Dentistry – Center, TX
We Help Every Smile Last for Life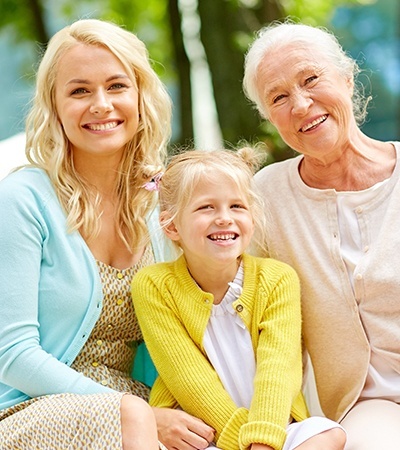 Preventive care is the foundation of healthy teeth and gums – after all, isn't it easier to stop a problem before it ever starts in the first place? That's why Dr. Youngblood and Dr. Martinez provide a wide range of services that are specifically meant to diagnose and treat common dental problems right away, including six-month checkups and cleanings, custom-made nightguards, and more. As a result, you can keep your smile safer and more complete while also saving hard-earned money! Contact the Family Dental Center of East Texas today to schedule an appointment for yourself or a loved one.
Why Choose Family Dental Center of East Texas for Preventive Dentistry?
Children & Adults Always Welcome
Two Experienced & Dedicated Dentists In-Office
Dental Insurance Happily Accepted
Dental Checkups & Teeth Cleanings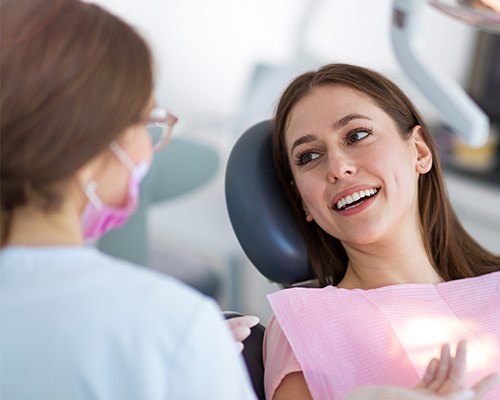 We encourage patients of all ages, including children and adults alike, to attend dental checkups and cleanings every six months. In some cases, our doctors may recommend more frequent appointments (such as every three to four months) to provide more dedicated support for your ongoing oral health if gum disease or an oversensitivity to tooth decay is present. During these visits, we will thoroughly review a patient's oral health and pinpoint any concerning symptoms before removing plaque and tartar buildup from the enamel surfaces. Our goal is to leave you with a refreshed, polished, and more confident smile!
Learn More About Dental Checkups and Cleanings
Family Dentistry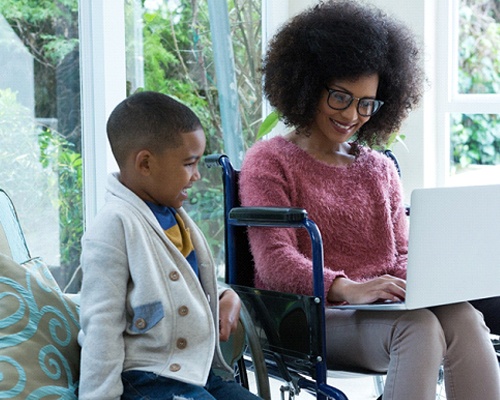 Wouldn't you love the convenience of being able to take care of all of your family's dental needs in one location? At Family Dental Center of East Texas, we offer comprehensive treatment to patients of all ages, including children, teens, and adults! Plus, we can work with you to accommodate your busy schedule and make sure that you don't have to take multiple trips to our office on different days if it's unnecessary. That way, you'll be able to take care of everyone at once, freeing up time for yourself.
Learn More About Family Dentistry
Oral Cancer Screening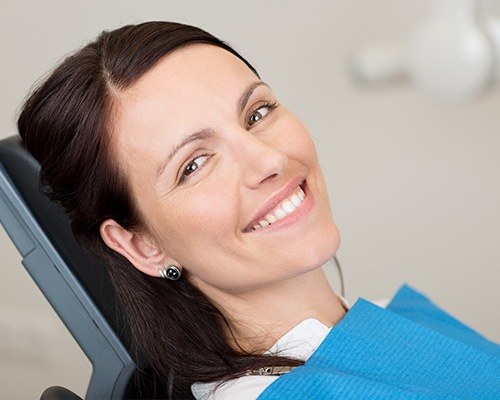 Thousands and thousands of oral cancer cases are diagnosed every year, many of which have already reached advanced stages. In order to protect our patients' wellbeing and even their lives, we've made dedicated screenings an essential part of our regular checkups. Dr. Youngblood or Dr. Martinez will review your oral tissues for common symptoms that indicate the possibility of cancerous cells, such as discoloration, strange crusts/lumps, and slow-healing sores. If needed, we can help you take the next steps towards a proper biopsy for confirmation.
Dental Sealants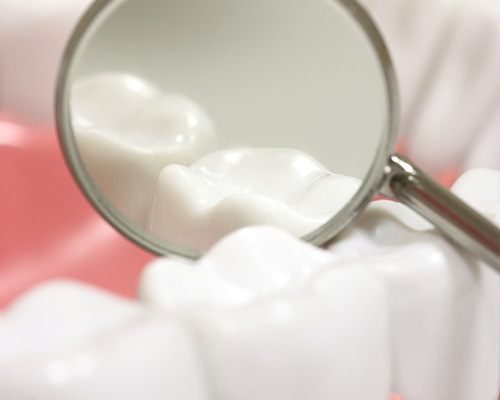 Your premolars and molars (the back teeth) are especially prone to decay because of their hard-to-reach position in the mouth as well as the presence of deep pits and grooves along the chewing surfaces. In order to stop food particles from sticking in place, we often recommend dental sealants as a simple but effective preventive measure. The tough plastic-based material is painted directly over the tooth and hardened into place, becoming a barrier. Sealants are especially a good idea for younger children who are just learning how to brush and floss!
Fluoride Treatment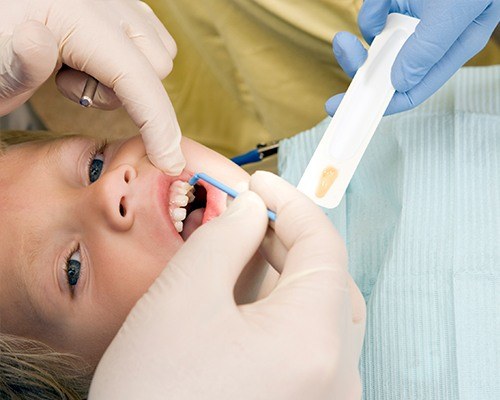 Years and years of dedicated research have led to the discovery of a positive link between safe fluoride exposure and healthier, stronger tooth enamel that's less prone to cavities. Here in Center, our doctors often recommend topical fluoride applications for children who could benefit from an added boost of smile protection – but adults can be good candidates as well! The process only takes a few minutes of time during a regular teeth cleaning and is very comfortable.
Nightguards for Bruxism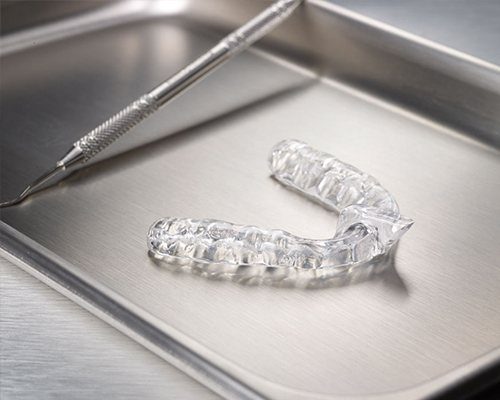 Do you regularly wake up in the mornings with a pounding headache and/or noticeable jaw pain? You may be grinding your teeth while you sleep without even realizing it. This common condition, more properly known as "bruxism," can be alleviated with the help of a customized nightguard from the Family Dental Center of East Texas. This device is designed to be worn comfortably as you rest easy, creating a sturdy barrier that keeps any harmful contact to a minimum.