Dental Bonding – Center, TX
Seamlessly Correct Minor Smile Flaws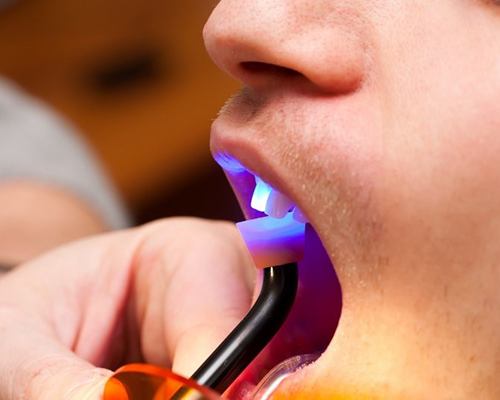 Do you have minor flaws in your teeth that detract from your otherwise beautiful smile? If so, then you already know that it can take a toll on your self-esteem. It may even prevent you from engaging in certain social events. At the Family Dental Center of East Texas, we offer a service known as dental bonding, which is quick, painless, and affordable for just about any patient. We can apply a tooth-colored composite resin material to your teeth that's custom-chosen to match the rest of your smile, correcting any minor imperfections. If you're ready to regain a perfect smile with dental bonding in Center, TX, then give us a call today!
Why Choose Family Dental Center of East Texas for Dental Bonding?
Experienced and Dedicated Dentists
Comprehensive, Custom Treatment for Each Patient
Correct Multiple Minor Smile Flaws in One Procedure
What Is Dental Bonding?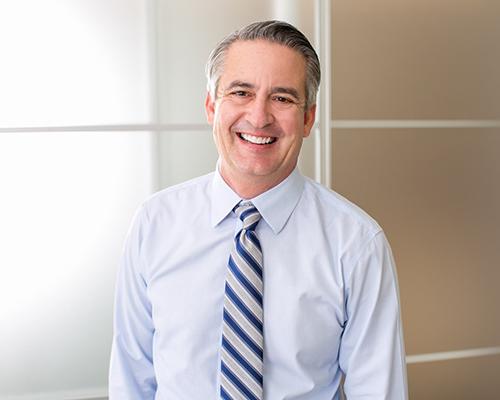 Dental bonding involves the use of a material called composite resin, which is a mixture of fine particles of glass and acrylic. This substance is similar to a putty. Your dentist in Center will sculpt and bone it to your natural tooth to conceal any imperfections. The resin is customized to either match the shade of the rest of your teeth or correct stains, making it all but indistinguishable from a natural part of your smile.
What Problems Can Bonding Solve?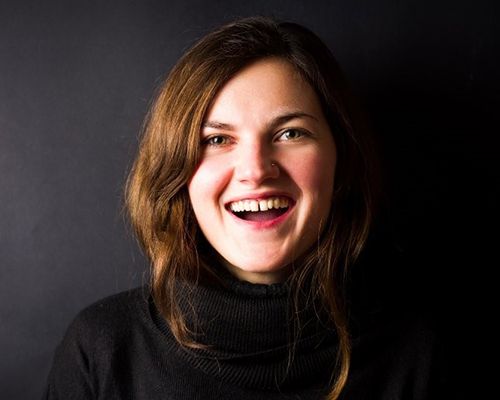 Bonding is especially effective at correcting small flaws such as:
Cracks, chips, or fractures
Gaps
Unevenness
Discoloration
Tooth decay
Besides restoring your self-confidence in your smile, bonding can also improve your oral health. Even a simple crack can create a pathway for bacteria to reach the inner chamber of your tooth and cause an infection, resulting in the need for a root canal. Fixing your smile with dental bonding can prevent you from requiring such an invasive and expensive treatment.
What Does the Bonding Process Look Like?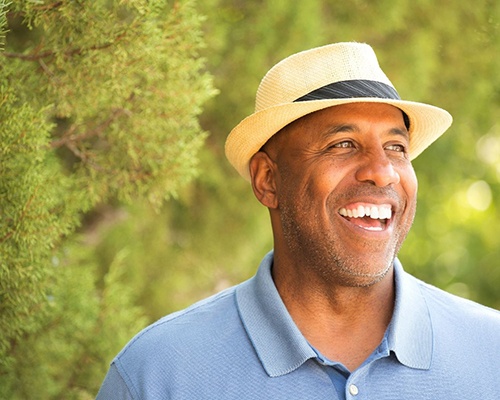 Luckily, getting dental bonding is a fairly simple, fast, and painless procedure. Depending on how many teeth need to be corrected, it can usually be completed in just one appointment, with no local anesthetic required. First, either Dr. Martinez or Dr. Youngblood will smooth out any rough or jagged edges of your problem tooth. Then, they'll work with you to choose the correct shade of composite resin that matches your existing enamel.
The beginning of the bonding process involves lightly roughening the surface of your tooth so that the bonding material will better attach to it. Next, we'll apply the resin in layers, sculpting it as we go to complete the structure of your damaged tooth. Finally, we'll harden the resin with a curing light, make any final adjustments as needed, and polish the tooth to make it shine within your smile!
How Do I Care for My Bonded Teeth?
One of the great things about dental bonding is that, with proper care, your results can last up to 10 years. You can extend the lifespan of your bonding by keeping up with your regular brushing and flossing routine, as well as attending biannual checkups and cleanings. At these appointments, we can evaluate the status of your bonding and make any adjustments if necessary.