Sedation Dentistry – Center, TX
Your Comfort Is Our #1 Priority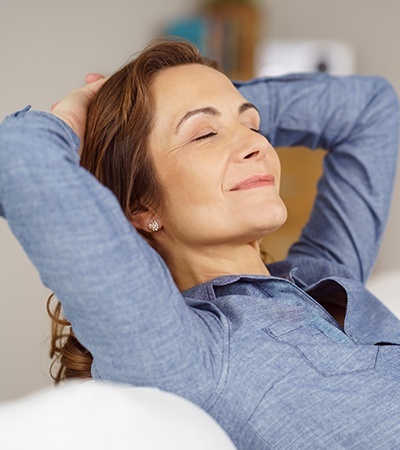 Many patients struggle with feelings of nervousness, anxiety, or even outright fear when faced with an upcoming visit to the dentist's office. Thankfully, sedation dentistry can help take the edge off these negative emotions and make even the most extensive procedures pleasant and worry-free. At Family Dental Center of East Texas, we offer multiple forms of professional sedation, so patients and families can choose the options that fit their needs best. Please contact us today in Center, TX if you think you may want sedative services for yourself or your child.
Why Choose Family Dental Center of East Texas for Sedation Dentistry?
We See Children & Adults
Highly Trained & Compassionate Dentists
Safe, Hospital-Based Sedation at Nacogdoches Memorial Hospital
Nitrous Oxide Sedation Dentistry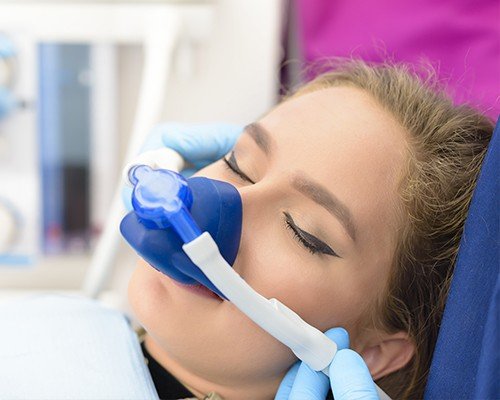 Most people know nitrous oxide by a funnier name – laughing gas! This mild sedative technique is completely safe for patients of all ages. The gas is administered through a mask that fits over the nose throughout the procedure, and within a few minutes of breathing it in, you should begin to feel relaxed and content while still remaining alert. One of the biggest benefits of using nitrous oxide is that the effects wear off very quickly after your appointment's end, which means you won't have to interrupt your day with inconvenient downtime.
Oral Conscious Dental Sedation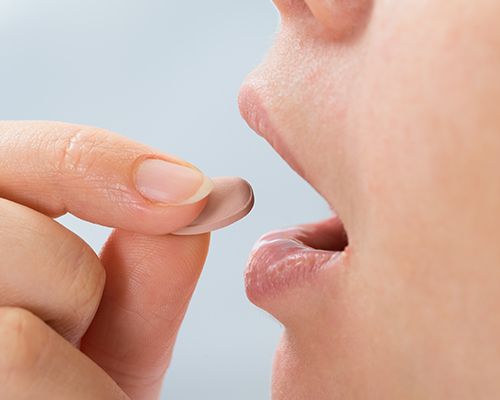 If the patient is in need of a stronger form of sedation, oral medication may be the right choice. We'll prescribe the sedative before your appointment begins and provide instructions on when to take it. While patients will technically remain conscious throughout the experience, it is very likely that they won't remember much about what took place once they've fully recovered. When taking oral conscious sedation, patients need to arrange for a trusted friend or family member to escort them to and from our Center location.
Children's Sedation Dentistry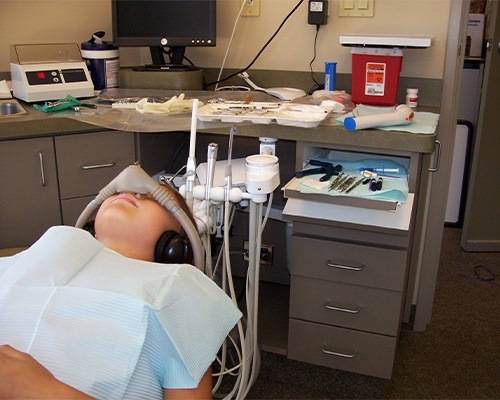 Oftentimes, children simply don't have the ability to sit still during involved dental procedures, or they may have special needs that make traditional treatment methods too difficult to carry out. Rest easy, parents – Dr. Youngblood can help! All of our sedative options are available for young patients, including hospital-based care at Nacogdoches Memorial Hospital for careful monitoring and optimal safety.