Restorative Dentistry – Center, TX
Say Goodbye to Dental Pain & Damage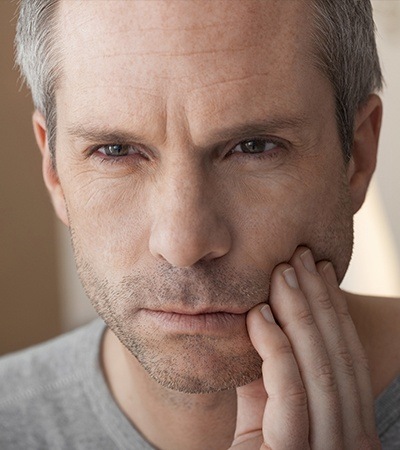 Despite the best of efforts, nearly every smile goes through a rough patch over the years. Whether the issue is as simple as a small cavity or as serious as full-blown tooth loss, rest assured that the Family Dental Center of East Texas is here to lend a helping hand. You'll never experience unfair judgment in our dental office – instead, Dr. Youngblood and Dr. Martinez will take the time to listen to your concerns, beautifully repair what's been lost, and leave you with helpful tips for how to avoid similar damage in the future. Please contact us today in Center, TX if you need to schedule an appointment.
Why Choose Family Dental Center of East Texas for Restorative Dentistry?
Advanced Training in E4D & CEREC One-Visit Crowns
We Treat All Ages
Committed to Modern Technology & Techniques
Tooth-Colored Fillings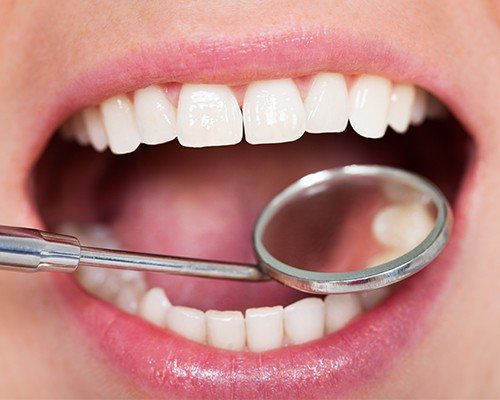 Dental fillings have been used for decades to treat the damage caused by cavities and help repair a tooth's natural shape and function. At Family Dental Center of East Texas, we've left traditional amalgam fillings in the past in favor of tooth-colored composite resin, which is a flexible and attractive material that bonds directly with the enamel. This type of filling is very conservative, which means we can protect and preserve more of the tooth during treatment. Additionally, the lack of metals means that patients won't have to worry about wincing when eating hot soup or ice cream.
Learn More About Tooth Colored Fillings
Dental Crowns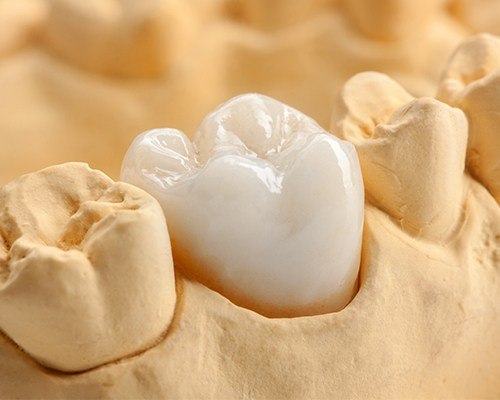 Dental crowns are an important cornerstone of restorative dentistry and are often recommended when a tooth is too badly damaged to support a filling. This custom smile addition fits over the remaining tooth securely, both rebuilding it and protecting it from further harm. Plus, we offer metal-free, all-ceramic materials for new crowns so that no one will even be able to tell it isn't natural. Our doctors often recommend this service in the following situations:
When serious decay is present in a tooth
When a tooth has suffered a traumatic injury
When a tooth is very weak and needs support to prevent a fracture
When a tooth has a big cosmetic imperfection
When a tooth has been treated with root canal therapy