Tooth Extractions – Center, TX
We Make Extractions Safe, Simple, & Comfortable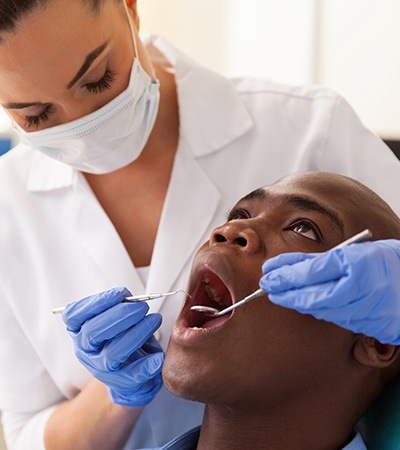 While it is always our doctors' top goal to help patients maintain a complete smile that lasts for life, some unfortunate circumstances can arise where the extraction of one or more teeth is the best choice for your health and wellbeing. Rest assured that Dr. Youngblood and Dr. Martinez will do everything possible to help make this procedure smooth and stress-free for all ages. Contact us today if you have any questions or if you'd like to schedule an appointment here in Center, TX.
Why Choose Family Dental Center of East Texas for Tooth Extractions?
Sedation Dentistry Available
We Care For Children & Adults
Dedicated Care For Dental Emergencies
Do I Need a Tooth Extraction?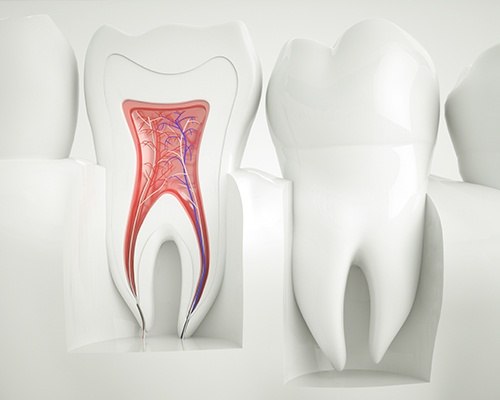 Tooth extraction can become necessary for the following reasons:
A traumatic dental injury has occurred
Advanced gum disease and/or tooth decay is present that cannot be properly treated
Additional room needs to be created in the mouth for orthodontic treatment and/or the placement of a new denture
A primary (or "baby" tooth) is overstaying its welcome and must be removed to make way for the emerging adult tooth.
Our dentists will use special tools to carefully remove the tooth (or teeth) from the socket while ensuring that the patient feels at ease. You may feel a sensation of pressure in the immediate area, but that's all!