Root Canal Therapy – Center, TX
Don't Be Afraid to Save Your Tooth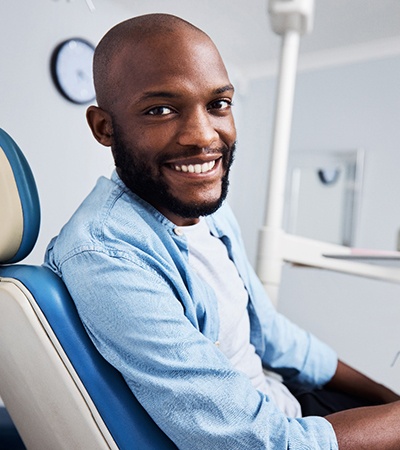 Many patients panic when they hear the words "root canal" from a dentist, but this highly successful treatment can save your natural teeth! At the Family Dental Center of East Texas, we prioritize your comfort throughout every step of this process, helping you say goodbye to chronic toothaches and regain a smile that feels and looks much better than before. Contact us today if you'd like to schedule an appointment to see if you need root canal therapy to save your smile.
Why Choose Family Dental Center of East Texas for Root Canal Therapy?
Experienced and Compassionate Dental Experts
Soothing, Relaxing Sedation Dentistry
State of the Art Dental Technology and Techniques
Do I Need Root Canal Therapy?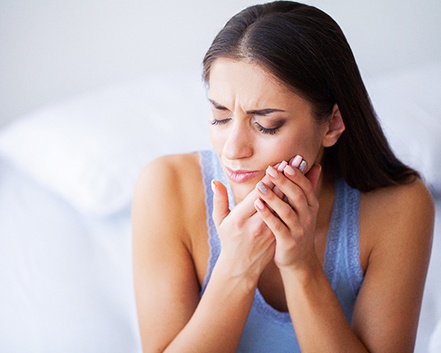 Root canal therapy is often recommended for patients suffering from chronic toothaches, but it's far from the only potential solution for dental pain. Typically, this treatment is only used in situations where a tooth is so badly damaged, decayed, or infected that fillings and dental crowns are no longer viable. A few signs that could point to needing root canal therapy include:
Severe tooth pain that lasts more than 24 hours.
Teeth that become sensitive to hot or cold temperatures.
Experiencing pain in one or two particular teeth when you chew your food.
Swollen, red, or tender gum tissue.
A pimple-like bump near the tooth in question.
All of these symptoms point toward a potential dental emergency that might require root canal therapy. Call our office to schedule a consultation as soon as possible.
The Root Canal Process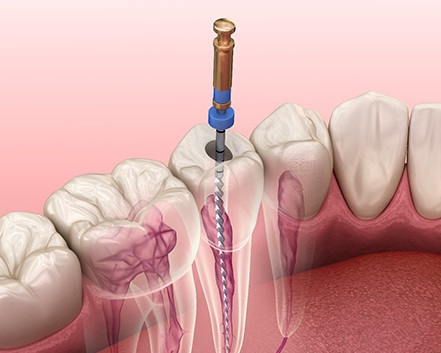 The goal of root canal therapy is to put a stop to your pain while preserving the natural tooth. Many people are nervous about having this treatment done, but we can help you relax with different types of dental sedation. We'll also numb the area around the tooth with a local anesthetic. As a result, you may feel some pressure while we're performing the treatment, but you won't experience any discomfort.
Root canal therapy involves creating a small opening in the tooth's enamel so that we can remove all the infected or damaged tissues. The inner portion of the tooth will then be thoroughly cleaned and sanitized. The now-empty space will be filled with a biocompatible material, and the tooth will be restored with a beautiful dental crown that has been personalized just for you.
The Benefits of Getting a Root Canal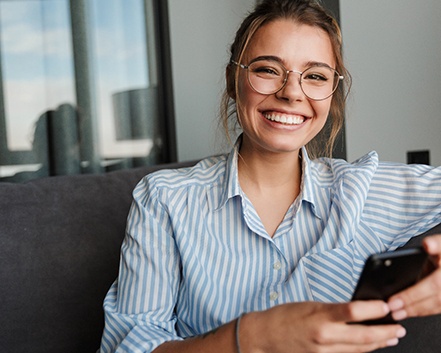 Save Your Teeth: Root canal therapy allows us to stop an infection from spreading any further to protect your teeth from additional damage. If the tooth isn't treated in time, it will have to be removed, and that can take a lot of extra time and money.
Stop Your Pain: All the infected tissue and harmful particles causing you pain will be removed so that you can once again smile comfortably and confidently.
Virtually Painless Treatment: Root canal therapy is often said to be no more uncomfortable than getting a filling thanks to the modern techniques and technologies dentists now use.