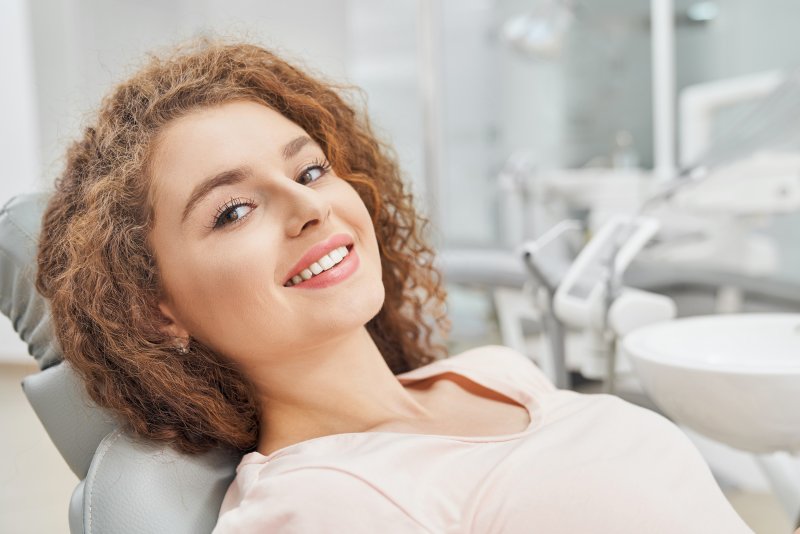 It's that time of year when dentists throughout the United States are urging patients to maximize dental insurance benefits before the end of the year. As a policyholder, you may not realize it, but you probably have thousands of dollars in unused funds that will be returned to your insurance company if you don't use them before midnight on December 31. If this sounds crazy and you want to avoid giving up money that is rightfully yours, here are four ways you can get the most out of your plan before January 1 arrives.
Schedule Complex Procedures Now
If you've met your deductible for 2021, don't wait until next year to schedule that dental crown replacement or root canal. Instead, heed the advice of your dentist in Center and use your insurance benefits while you still have time. Once you meet your deductible, your insurance carrier will pay more for the services you receive. This means that depending on the type of treatment you need, they will cover 50-80% of the total cost. That is a huge saving for you, as long as you seek help now instead of waiting until 2022. Otherwise, you'll be left to meet your deductible again before insurance will step in to help.
See An In-Network Provider
You will discover that choosing an in-network provider will save you money as opposed to seeing someone who is out of network with your insurance carrier. Because of your dentist's pre-negotiated fees and services, you'll pay the lowest possible price each time you visit, which means you'll save more when receiving preventive or restorative treatment.
Don't Forget Your Second Checkup
Each year, most policyholders are granted two dental checkups and cleanings, which are paid for by your insurance company. The typical percentage of coverage is between 80 and 100%. By keeping your second scheduled appointment, you'll not only take advantage of this great benefit, but you'll minimize your risk for more serious oral health problems in the future and get the care you need now.
Take Care of Your Oral and Overall Health
By committing to using your dental insurance benefits to take care of your oral health, you'll also be looking out for your total-body wellness. Because the mouth and body are closely connected, problems that arise among the teeth, gums, bite, and jaw can often wreak havoc on various areas throughout your body. Using your plan to safeguard and protect your smile will allow you to keep more money in your pocket with regard to your overall health. Instead of paying for treatments to address problems in your brain, heart, gut, or lungs, you can spend your hard-earned dollars on the things you enjoy most.
Don't let these last few months of 2021 slip by! Talk to your dental team about ways you can maximize your plan, so your oral and overall health are in optimal shape for the coming year.
About the Author
Dr. Thomas Youngblood and his team at Family Dental Center of East Texas are proud to be a trusted and reliable practice dedicated to enhancing smiles. Treating patients of all ages, we believe it is necessary to encourage our patients to use their dental benefits to get the most out of their plans and avoid valuable money at the end of each year. If you are looking for ways to improve the health and aesthetics of your smile, visit our website or call (936) 427-9070.