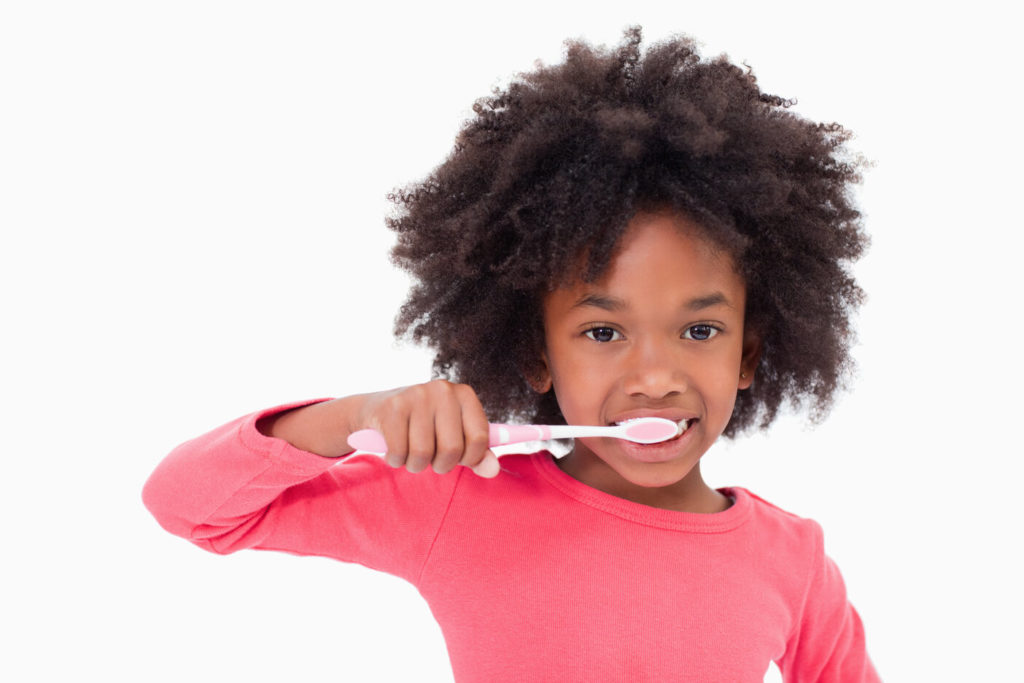 During cold and flu season, many parents focus on having their children do things to defend themselves from disease such as washing their hands. Though this is a great way to lessen their chances of getting sick, it can't always be avoided. If your little one comes down with something, it's important to protect their oral health from harm. Read on to learn four tips that will help your child make it through cold and flu season with their oral health in good condition.
Tip #1: Brush Their Teeth
When your child is sick, it can be hard to get them to brush their teeth twice per day. Even so, it's even more important to make sure they maintain good oral health while they're sick. If you're having trouble getting them to go to the bathroom to brush and floss, bring their toothpaste, toothbrush, floss, and a glass of water to their bed. You should also bring an empty cup or a bucket for them to spit into once they're done.
Tip #2: Gargle with Salt Water
Have your child gargle with salt water once per day. This will help kill off harmful bacteria and germs. Additionally, it can help them recover faster, especially if they have a sore throat.
Tip #3: Drink Plenty of Fluids
If your child's nose is stuffy, this may cause them to breathe through their nose, which can dry out their throat. Make sure they drink plenty of water to keep their mouth moist. This will prevent oral health issues from developing and will also help wash away bacteria.
Tip #4: Change Their Toothbrush
Even after your little one has fully recovered from a cold or flu, bacteria will remain on their toothbrush. If they continue to use the same toothbrush, they may end up reinfecting themselves and becoming sick again. Make sure to replace their toothbrush with a new one to keep this from happening. If you aren't able to run out and get them a new toothbrush or your child is specific about the kind that they use, you can also boil it in hot water to kill some of the bacteria.
Getting sick is never fun, but it's important to be prepared. With the above tips, you can help your child protect their oral health this cold and flu season!
About the Practice
Are you looking for a kind, compassionate, and talented dentist for your little one in the Center area? You've come to the right place. Family Dental Center of East Texas treats patients of all ages with the quality, effective, and trustworthy care they deserve. If your child falls ill this cold and flu season, they can offer tips on how to protect their teeth from harm so they can continue having a healthy, beautiful smile. To make an appointment or for more information on how to help your child maintain good oral health while they're sick, call Family Dental Center of East Texas at (936) 427-9070 or visit their web